Larson Boats
Experience the Lifestyle without the Pricetag!
Larson, 100 years old this year and built in the USA! Amazing value for money with one of the world's leading boat builders.
Key factors for buying a Larson
US build quality.
Limited lifetime warranty on the hull, transferable to one other owner.
21 degree dead rise . Out performs all other comparable bow riders in choppy conditions. Perfectly suited to bays, open waters, lakes and rivers.
Australian dealer network. Factory backed. Not a grey import.
These boats are unbelievable to drive. They handle like a Porsche 911 on water. Flat and fast through the corners with an exhilarating ride. Available in fishing boats, bow rider and cabrio configurations, ensuring there is the perfect boat for you.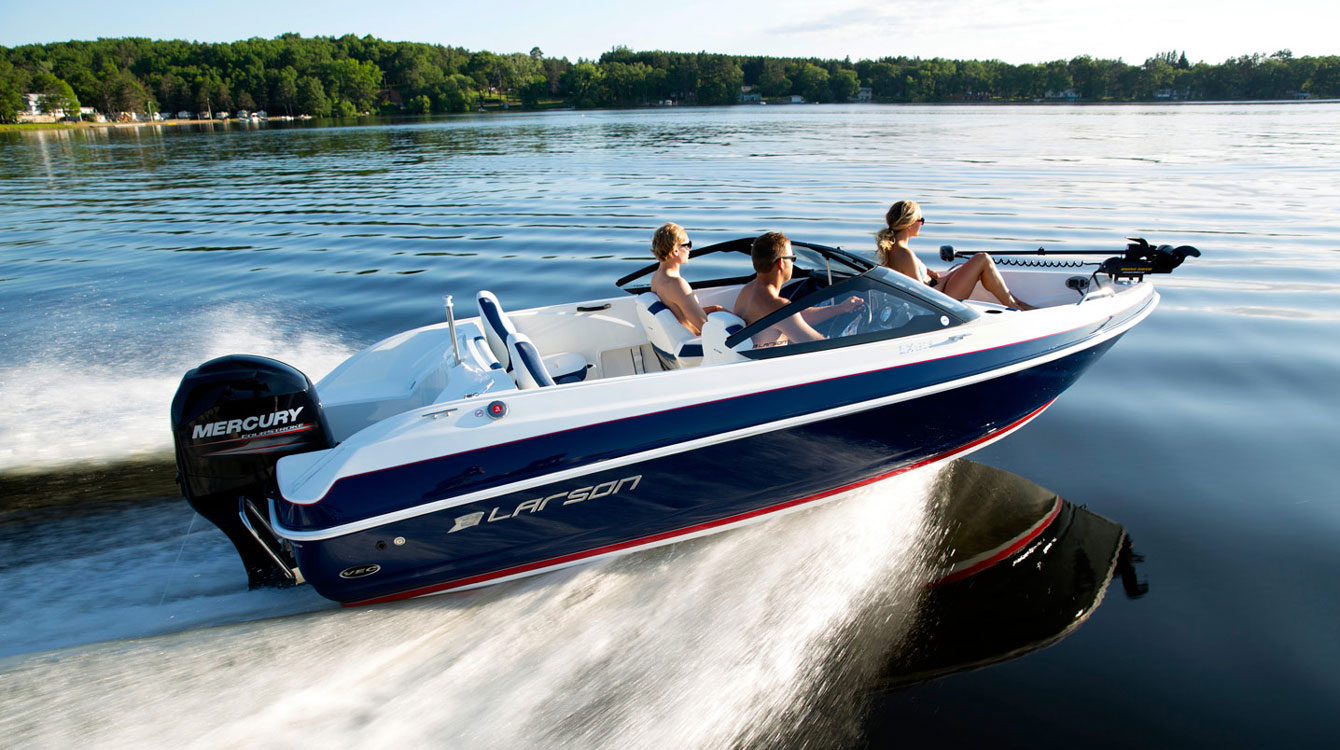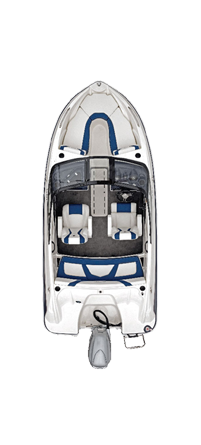 4.93m – Length
2.24m – Width (Beam)
0.79m – Draft
21˚ – Deadrise (degrees)
635kg – Weight Capacity
6 Person Capacity
90HP Maximum Horsepower
72L Fuel Capacity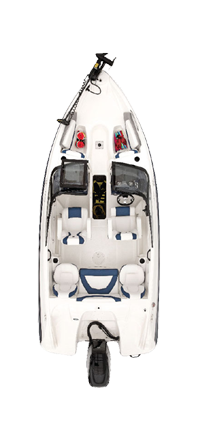 5.64m – Length
2.39m – Width (Beam)
0.79m – Draft
21˚ – Deadrise (degrees)
839kg – Weight Capacity
8 Person Capacity
150HP Maximum Horsepower
114L Fuel Capacity
5.96m – Length
2.24m – Width (Beam)
0.79m – Draft
21˚ – Deadrise (degrees)
490kg – Weight Capacity
7 Person Capacity
135HP Maximum Horsepower
72L Fuel Capacity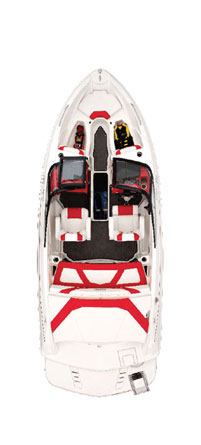 6.12m – Length
2.33m – Width (Beam)
0.79m – Draft
21˚ – Deadrise (degrees)
522kg – Weight Capacity
8 Person Capacity
220HP Maximum Horsepower
72L Fuel Capacity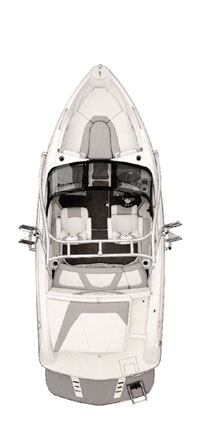 6.43m – Length
2.44m – Width (Beam)
0.79m – Draft
21˚ – Deadrise (degrees)
635kg – Weight Capacity
8 Person Capacity
260HP Maximum Horsepower
114L Fuel Capacity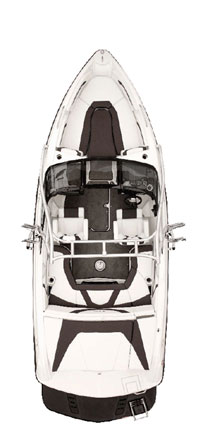 7.04m – Length
2.54m – Width (Beam)
0.86m – Draft
21˚ – Deadrise (degrees)
680kg – Weight Capacity
10 Person Capacity
300HP Maximum Horsepower
136L Fuel Capacity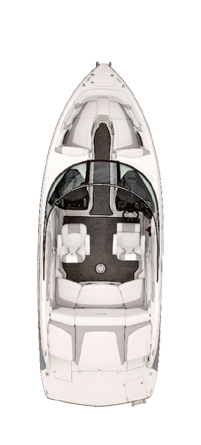 7.16m – Length
2.59m – Width (Beam)
0.89m – Draft
22˚ – Deadrise (degrees)
680kg – Weight Capacity
10 Person Capacity
430HP Maximum Horsepower
216L Fuel Capacity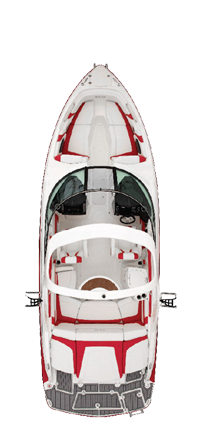 7.77m – Length
2.59m – Width (Beam)
0.89m – Draft
22˚ – Deadrise (degrees)
840kg – Weight Capacity
12 Person Capacity
430HP Maximum Horsepower
216L Fuel Capacity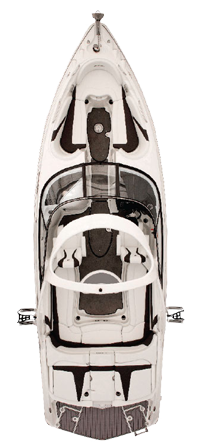 8.89m – Length
3.00m – Width (Beam)
0.89m – Draft
22˚ – Deadrise (degrees)
N/A – Weight Capacity
N/A Person Capacity
430HP Maximum Horsepower
378L Fuel Capacity
Call us or visit our stores for friendly advice on any of our products or services
Shepparton (03) 5822 2108 or Echuca 5482 1992