Backbone Tide Watch
$49.95
Earn 50 points upon purchasing this product.
Or 4 payments of $12.49 with Afterpay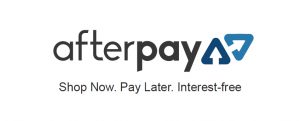 There are plenty of watches out there these days that can do this, but the real beauty of the Tide is that you can buy them so cheaply at under $50. Don't think though that this price is a reflection on quality. The Tide is manufactured to the same standards as Backbone's other watches, watches they sell to tradies as tough workwear watches that will not fail you.
Only logged in customers who have purchased this product may leave a review.