GoPro Sportsman Mount
$129.00
Earn 129 points upon purchasing this product.
Or 4 payments of $32.25 with Afterpay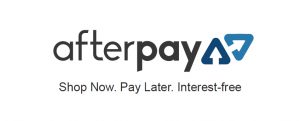 Suitable for use with all GoPro cameras, this GoPro Sportsman mount allows you to mount your camera to archery bows, fishing rods, spearfishing guns, and other assorted guns. This mount can facilitate the use of 2 GoPros simultaneously, and with both front and rear-facing mounts, you can film what is in front of and behind you, at the same time. The mount is constructed from non-reflective matte black materials, so you can maintain your discretion at all times when you are out in the field.
Only logged in customers who have purchased this product may leave a review.