GoPro UK Pro POV 30 Waterproof Hard Case
$98.95
Earn 99 points upon purchasing this product.
Or 4 payments of $24.74 with Afterpay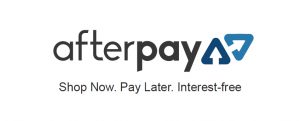 The UK PRO POV 30 waterproof case offers rugged protection for your GoPro camera and accessories, together and organized in one compact case. 
The custom cut foam stores contents in an organized upper and lower tray system. The upper compartment fits your camera, camera housing, Bacpacs & Wi-Fi remote.
The lower compartment is suitable for your various other accessories – memory cards, cables, spare batteries, battery charger, mounts, etc.
The Patented Pressure Latch ensures easy opening after changes in altitude & temperature. The Silicone O-ring ensures a watertight seal.
Only logged in customers who have purchased this product may leave a review.