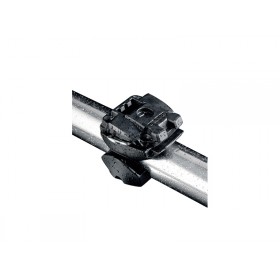 Scanstrut ROKK Mini Mount – Rail
$46.90
Or 4 payments of $11.73 with Afterpay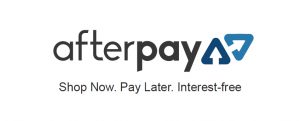 Scanstrut ROKK Mini Mount – Rail
Step 3 – Choose the Base Mount depending on how you want to mount your device
Rail mount base. Fits wide range of rails from 19mm – 34mm. Includes 3 x soft rail grip pad inserts for the perfect fit.
Step 1 – Start with the ROKK Mini Body
Step 2 – Choose the Top Plate based on which device you want to mount
Only logged in customers who have purchased this product may leave a review.