Scanstrut Universal Clamp – Phone
$49.90
Earn 50 points upon purchasing this product.
Or 4 payments of $12.48 with Afterpay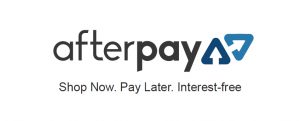 Scanstrut Universal Clamp – Phone
Step 2 – Choose the Top Plate based on which device you want to mount
Secure mount for smart phones, handheld GPS and other small devices. Ratchet adjustable. Fits devices from 45mm to 95mm.
Step 1 – Start with the ROKK Mini Body
Step 3 – Choose the Base Mount depending on how you want to mount your device
Only logged in customers who have purchased this product may leave a review.