SUFIX XL STRONG MONO 43LB 300M
$19.95
Earn 20 points upon purchasing this product.
Or 4 payments of $4.99 with Afterpay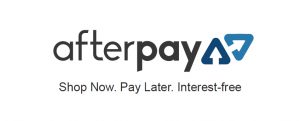 Precision performance monofilament
High tensile and knot strength
Superb casting
An exceptionally soft, smooth and limp fishing line with great tensile and knot strength. XL strong is a very versatile fishing line that is perfect for a wide variety of fresh and salt water fishing applications. This smooth line is exceptional for casting by offering less twisting, fewer kinks and less backlashes than stiffer monofilaments. Made with a super copolymer nylon formula, XL strong offers added toughness and excellent abrasion resistance. This low stretch nylon provides quick and controlled hook sets with high impact strength that helps you land more fish. XL strong is a low memory line.
Only logged in customers who have purchased this product may leave a review.