Megabass Big – M
$39.95
Earn 40 points upon purchasing this product.
Or 4 payments of $9.99 with Afterpay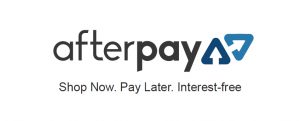 BIG-M 7.5 is the crash diving super long casting version on the slightly larger Megabass Big M 4.0! Brilliant for Murray Cod, barramundi and other top of the food chain predators that hang deep. This lure gets down and in their face! Designed with the same flat sides on the lure as the Big M 4.0 and specifically designed to imitate natural bait that fish feed on.
Only logged in customers who have purchased this product may leave a review.