ZEREK FLAT SHAD 3.5″
$9.95
Earn 10 points upon purchasing this product.
Or 4 payments of $2.49 with Afterpay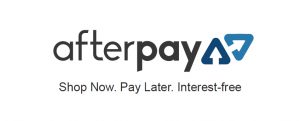 The Zerek Flat Shad features the use of Eco-friendly tear resistant TPE material incorporating a Patent Pending pressure sensitive body cavity design which is collapsible upon fish strikes exposing the hook point for easier hooksets. This versatile soft bait can accommodate other jig heads and can also be trolled deep with lead lines.
Lure colour and size options are subject to availability.
Only logged in customers who have purchased this product may leave a review.