ZEREK LIVE SHRIMP
$9.95
Earn 10 points upon purchasing this product.
Or 4 payments of $2.49 with Afterpay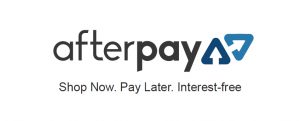 Constructed using a special rubber material, the soft legs of the live shrimp flutter on the drop and mimics the movements of a river shrimp to its true live form. A slow, straight retrieve is all it takes but an occasional twitch will further enhance its liveliness. The soft segmented body curls and straightens naturally when twitched. Complete with fluorescent "glow in the dark" eyes, this winner is ready to entice strikes in both day and night conditions. The versatile lure also allows you to work different terrains through different hook positions. Simply expose the hook to increase the chance of hook ups in open water or conceal the hook point for weedless applications.
Lure colour and size options are subject to availability.
Only logged in customers who have purchased this product may leave a review.