Sale!
Mudeye happy wake bait (Copy)
$39.95
Earn 36 points upon purchasing this product.
Or 4 payments of $8.99 with Afterpay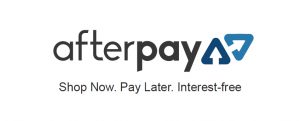 Mudeye Happy Jointed Wake Bait 150mm
Individually handcrafted from timber.
Classic shape but jointed with a steeply angled metal bib to create a seductive wiggle.
Work it fast, it runs subsurface, work it slow it dances on the surface.
Made for all your native Australian big fish! Cod, Barra, Jewies, mega yellowbelly & perch, even bass and jacks!
Only logged in customers who have purchased this product may leave a review.