Zerek Awake Lure 160mm
$34.95
Or 4 payments of $8.74 with Afterpay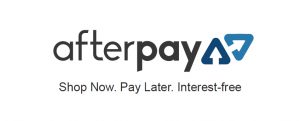 The Zerek Awake is a double jointed swimbait measuring 160mm and is a easy casting 42g.
This floating swimbait can be worked in the surface, or retrieved a little faster to get it to dive to approximately 0.5 metres.
This ability to be worked at two levels gives the angler a versatility that is difficult to find in other wake baits allowing real coverage of the water in multiple ways.
Equipped with 4x strong trebles and with a body constructed from tough ABS plastic, the Awake forms part of the new Zerek Evolution series of lures – the next step for Zerek.
Only logged in customers who have purchased this product may leave a review.