Railblaza E Series DC Starport
$39.95
Earn 40 points upon purchasing this product.
Or 4 payments of $9.99 with Afterpay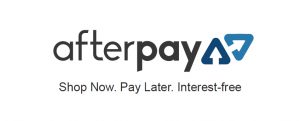 You can easily plug your devices in for use, then transfer it to another location, remove and replace with another accessory, or pack them away. When not in use the water tight cap seals off the socket.
Only logged in customers who have purchased this product may leave a review.