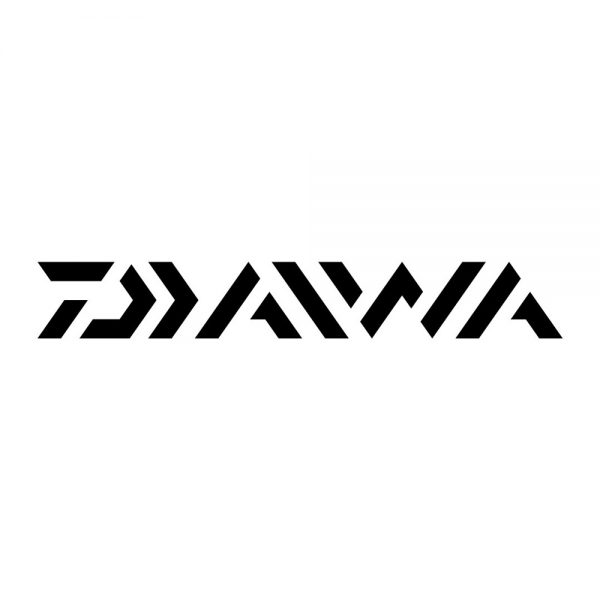 Daiwa SpellBinder Spin Rod SP662HFS
$187.50
Earn 188 points upon purchasing this product.
Or 4 payments of $46.88 with Afterpay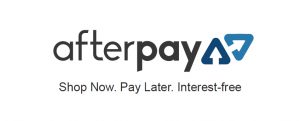 This is a clearance rod prices to go. Once we have sold out, they are gone.
Daiwa SBinder Spin Rod SP662HFS.
Only 2 left in stock
Only logged in customers who have purchased this product may leave a review.