TANGO PROPELLER 78F
$19.95
Earn 20 points upon purchasing this product.
Or 4 payments of $4.99 with Afterpay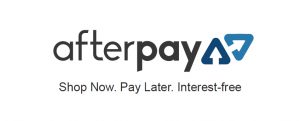 Prop baits have a well-earned reputation for drawing strikes from big fish and the Tango Prop shows all the characteristics of being deadly. With twin counter-roatating blades and duel premium treble hooks, Tango Prop will walk into your tacklebox with spray and flair
Only logged in customers who have purchased this product may leave a review.