Ski Fast Hi-Performance Ski Rope
$150.00
Earn 150 points upon purchasing this product.
Or 4 payments of $37.50 with Afterpay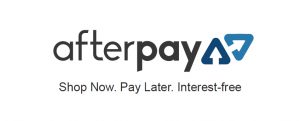 Ski Fast rope is by far the most commonly used rope in Ski Racing and is the only rope that has won world titles and broken the record of every classic river race.Ski Fast Race Rope is chosen by skiers of all abilities for it's proven reliability in all racing conditions. High strength to weight allows you to ski on a longer rope without it dipping. Unique design eliminates the danger from submarining of the rope. High quality materials give long life and protect from unexpected breakages.
Only logged in customers who have purchased this product may leave a review.