BLA SINGLE PERSON TUBE ROPE
$21.90
Earn 22 points upon purchasing this product.
Or 4 payments of $5.48 with Afterpay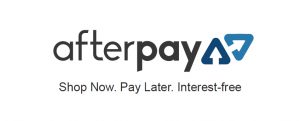 Tube Rope
1 Foam Handle
Red, Black and Gray
Screw Hook
H.D. Pulley
Towable Rope
1 Person
Red, Black and Gray
Non Stretch
Only logged in customers who have purchased this product may leave a review.