Sale!
TXR Wakeboard + Boots
$849.00
Earn 699 points upon purchasing this product.
Or 4 payments of $174.75 with Afterpay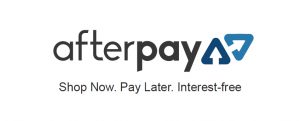 The Jobe TXR is the answer for those seeking a board that's not too advanced for beginners, but isn't too watered down for intermediates. The Hybrid rocker ensures the board tracks smoothly through the water without feeling flighty, yet still offers a hefty kick off the lip of the wake that is easily timed for those progressing into aerial tricks. It's common for riders to struggle with offside edging, but thanks to the TXR's revolutionary 'True-Angled' fins that initiate turns right from the corner of the board for a naturally seeking edge the moment they roll onto their toes giving the confidence to attack both sides of the wake. Elevate your riding this season without having sell your soul with the new Jobe TXR!
Only logged in customers who have purchased this product may leave a review.