Servicing your boat or personal watercraft
Boat servicing
It's important to service your boat or personal watercraft regularly to ensure optimum performance and lifespan.
Boats & More's experienced technicians can help you with early identification and prevention of a wide range of issues, including those that can cause engine failure.
We can provide mechanical services for a range of boats, motors and trailers including:
• Outboards
• Inboards
• Personal watercrafts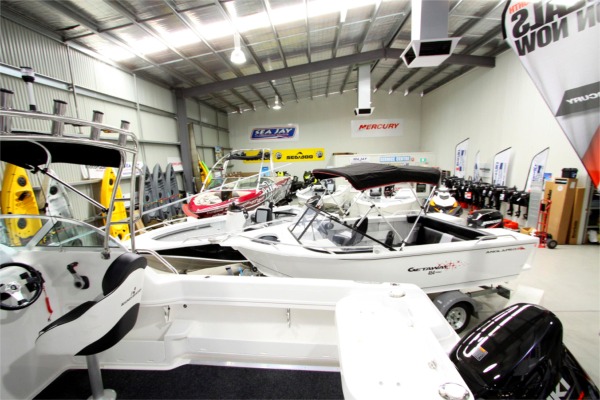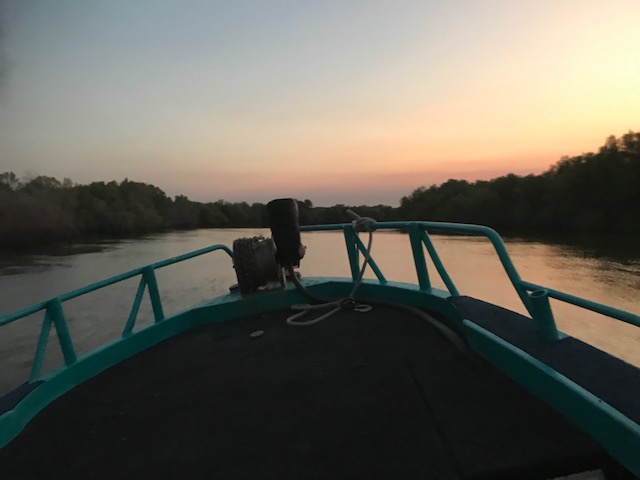 Our team
We have fully qualified marine service teams at our Shepparton store who can help with all your spare parts and service needs.
With a combined marine experience of over 80 years, you can be sure our Mercury, Suzuki, Evinrude and Seadoo accredited technicians have the knowledge to get your boat or watercraft performing at the highest level.
The Shepparton team, headed up by Service Manager, Hayden Lacis, has four qualified technicians. Contact us: 03 5822 2108
Don't wait until it's too late. Talk to one of our experienced team today, or visit our friendly staff in-store.
Call us or visit our store for friendly advice on any of our products or services 5822 2108