Boat Finance and Insurance
Boats & More really is your one stop shop. When you find the right boat, we can provide you with the right finance, in store!
Financing
Our friendly team can provide a competitive tailored finance package that best meets your needs. Whether it's time for a new boat, cruiser, personal watercraft or runabout, our experienced staff can take the time and hassle out of arranging finance by doing it for you.
Phone us or visit one of our stores for more information.

Boats & More prides itself on the quality of insurance it offers. We affiliate with the best marine craft insurance providers in the market, so you can give your boat or watercraft the insurance it deserves for peace of mind.
Contact the team at Boats & More for more information about the insurance we can provide you with outlined below.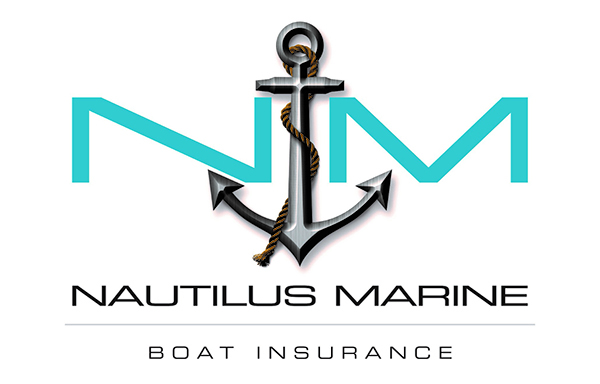 Conditions apply, but examples of the benefits some customers receive include genuine manufacturer parts used on repairs, replacement of boat in first three years of original registration, new for old on mechanical and electrical components, as well as a 24/7 claim service.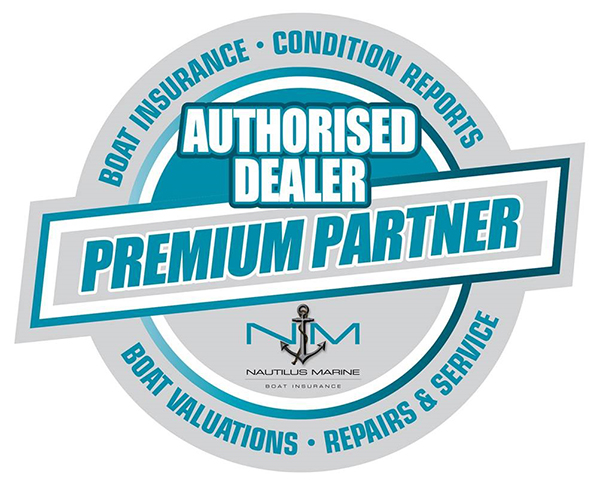 Call us or visit our store for friendly advice on any of our products or services
Shepparton (03) 5822 2108