Suzuki Marine Engines
Suzuki offers a comprehensive lineup of outboards, engineered with technologies that deliver the best combination of performance, durability, ease of use, value, and clean, economical operation. For the best in outboard performance and power, look to Suzuki – available from Boats & More.
Select A Power Range To See More Models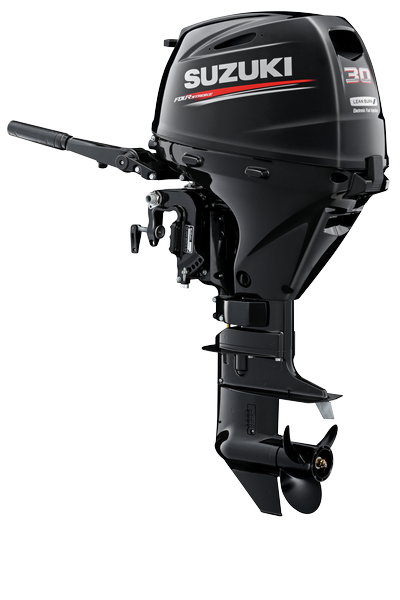 2.5-30HP
Convenient and cleverly designed, our portable outboards bring excellent performance to a lightweight outboard motor.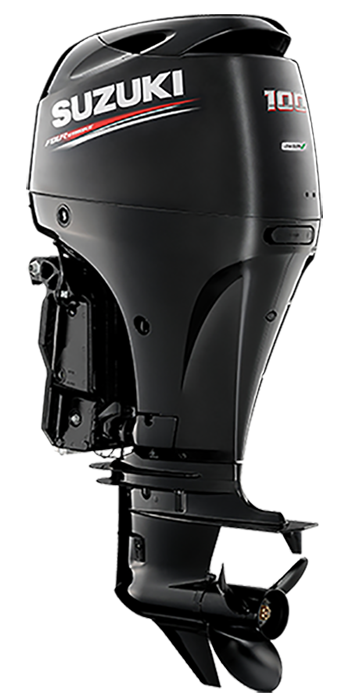 40-100HP
Providing the reliable Suzuki performance, our midrange outboards offer Suzuki's most advanced technology for incredibly efficient boating.
Call us or visit our stores for friendly advice on any of our products or services
Shepparton (03) 5822 2108