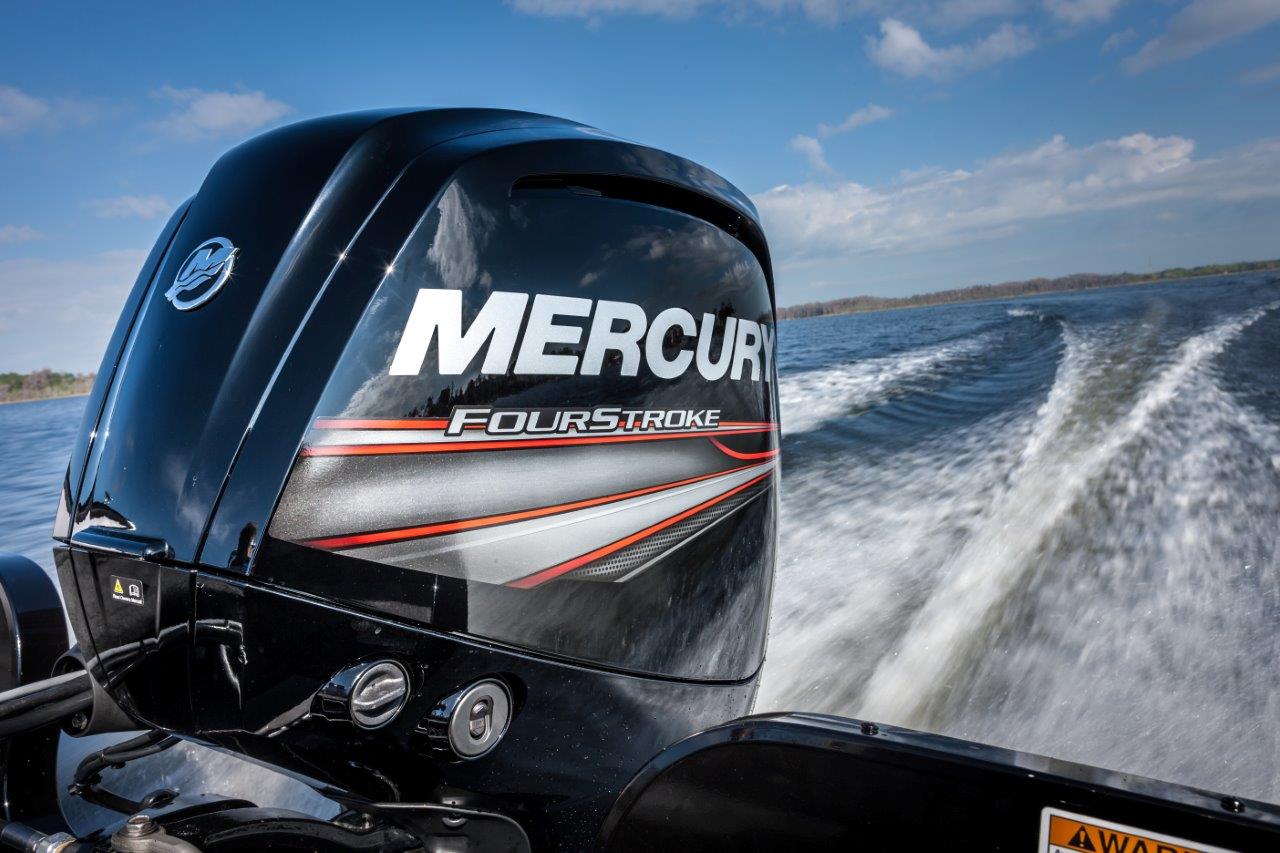 Four-stroke technology and Mercury. Always moving forward. With boater-driven innovations and technologies. Like electronic fuel injection. On-board digital monitoring that protects your engine. And a total commitment to corrosion protection utilising hard-coat anodising and a superior multi-step paint process. Mercury FourStroke engines have consistently set the bar for clean, quiet performance and low fuel consumption. Plus, no one has more models to fit your needs.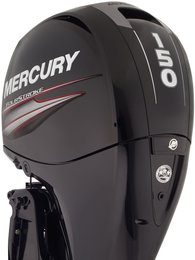 Smarter. Lighter. More durable. Class-leading power that has set the boating world on fire.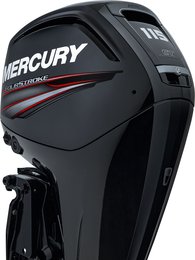 Unbridled power, unexpectedly compact, uncompromising reliability, unbelievable fuel efficiency. Unlike any other mid-range FourStroke the world has ever seen.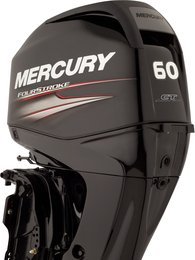 The most popular outboards on the water because they deliver what every boater wants – no-worry reliability and outstanding performance.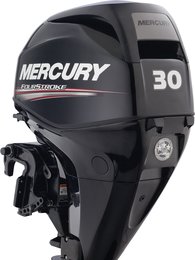 Small. Powerful. Reliable. Battery-free Electronic Fuel Injection.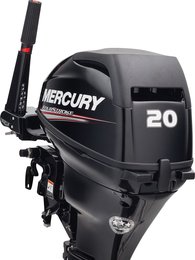 Efficiency and performance you can count on. In the shallows or the deep. Focused control, streamlined design.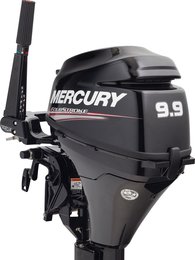 Lightest engines in their class. Portable and simple to maneuver. Just point and boat.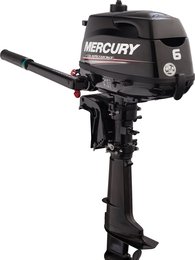 Experience nimble maneuvering and an output far beyond its size. Multiple trim positions. Underwater vents for quiet operation.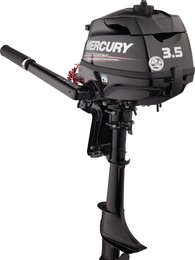 Popular with boaters everywhere. Because they can get you anywhere. Quiet, capable, and held to the highest standards.
Explore the widest range of leading edge technology, fuel efficient, and ever reliable outboard engines and backed by Mercury's unique Warranties, compare the statistics. You'll find hard facts on why more and more boat owners are starting up a Mercury, Mercury outboards are simply the best, most refined engines money can buy for any application. Boats & More have a full range of Mercury Marine engines available.
Check out the Mercury Marine range at:   Mercury Marine
Available at Shepparton store – 03 5822 2108
Call us or visit our stores for friendly advice on any of our products or services
Shepparton (03) 5822 2108 or Echuca 5482 1992