PLANO LIQUA-BAIT LOCKER™ BOTTLE
$19.95
Earn 20 points upon purchasing this product.
Or 4 payments of $4.99 with Afterpay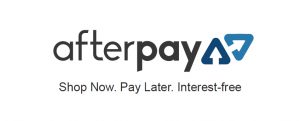 The Liqua-Bait Locker™ System (LBL) has been developed to contain the liquids and the odors associated with simulated live baits as well and ensuring their freshness for continued use.
Only logged in customers who have purchased this product may leave a review.