Fishing Buffs
$19.95
Earn 20 points upon purchasing this product.
Or 4 payments of $4.99 with Afterpay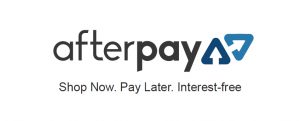 The AFN Fishing Buff is a tube of high tech fabric that is designed to be worn a number of ways on the face, neck and head. It can be used as a face mask balaclava style, as neck and throat sun cover, a head band, an alice band and a scrunchy. It also makes for a useful scarf. The concept is all about sun and wind protection that avoids the need for heavy sunscreen on the face. It completely blocks UVA and UVB, the skin cancer causing properties delivered via the sun.
Only logged in customers who have purchased this product may leave a review.