Black Magic Leader Feeder
$35.20
Earn 35 points upon purchasing this product.
Or 4 payments of $8.80 with Afterpay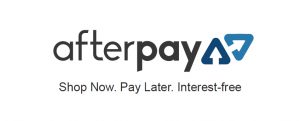 Out of stock
A compact dispenser unit for your leader. All Black Magic Leader spools fit this product. Dividers between each spool to aid in free spin of individual spools.
Only logged in customers who have purchased this product may leave a review.