Sale!
BOMBER 15A BARRA BOMBER
$18.95
Earn 17 points upon purchasing this product.
Or 4 payments of $4.26 with Afterpay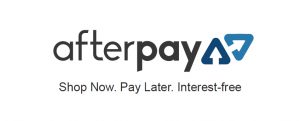 The ever popular Bomber 15A is a must have when chasing Barramundi or Mangrove Jacks. With it's famous action, steady rise and striking colour it's an effective lure when cast or trolled. With a 3 foot cranking depth and 8 foot trolling depth it can be applied to various fishing situations in both open water and when casting to structure. The twitch and jerk retrieval method is a commonly used technique with this lure, especially when trying to entice fish from cover.
Lure colour and size options are subject to availability.
Only logged in customers who have purchased this product may leave a review.