Megabass I-Wing 135
$94.95
Earn 95 points upon purchasing this product.
Or 4 payments of $23.74 with Afterpay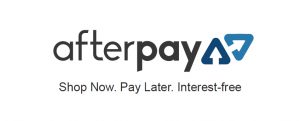 During dead slow retrieves I-WING generates micro pitch waves, evoking a small school of fish that swarms to weakened bait. However, the I-WING truly soars when you kick your retrieve into high gear, taking off with a buzzing-crawl that outpaces the competition and calls up fearsome top water eruptions. This wide retrieve range is powered not only by wing size, placement and painstaking hydrodynamic design, but by advances like the patent-pending R.A.B. balancer, which anchors the i-WING's crawling action by acting as a counterweight.
Only logged in customers who have purchased this product may leave a review.