Megabass Garuda
$149.95
Earn 150 points upon purchasing this product.
Or 4 payments of $37.49 with Afterpay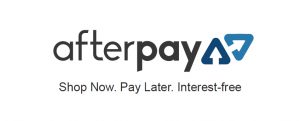 A jointed swimbait like no other, the bib assists to kick it over logs so you can get it deep to the prime water. Double jointed and a super real smooth swimming action with a realistic knock from the joints. Fished slow this lure is a superb floating wakebait, drop the tip and speed up for a dive depth of 4 to 6ft. A true premium Japanese swimbait for Murray Cod, Barramundi and all ambush predators. Plus, a chin weight attachment provides the perfect point to add a chin sinker to plumb the depths!
Only logged in customers who have purchased this product may leave a review.