Outlaw Spinner Baits
$17.95
Earn 18 points upon purchasing this product.
Or 4 payments of $4.49 with Afterpay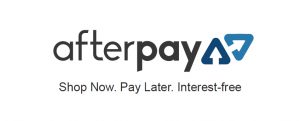 When casting into the timber, hold you rod at about 50 – 60 degrees so you can work your Spinner bait over the timber. This also facilitates a slower presentation and allows you to gain depth quickly when retrieving, by lowering your rod.
Outlaw Spinnerbaits can be fished in timber, snags and weed with confidence.
Only logged in customers who have purchased this product may leave a review.