LUNKER CITY 4″ SWIMMIN RIBSTER
$11.95
Earn 12 points upon purchasing this product.
Or 4 payments of $2.99 with Afterpay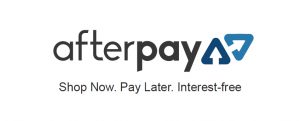 A Swimbait stlye worm. The design of the outer diameter of the rings defines the Lures appearance while the substantially smaller diameter of the back half of core allows the flexibility to attain incredible swimming action yet appear to have more bulk. This thinner core allows the freedom to generate an exaggerated swing action wildly from side to side.  
Lure colour and size options are subject to availability.
Only logged in customers who have purchased this product may leave a review.