RAPALA SKITTER POP
$16.95
Earn 17 points upon purchasing this product.
Or 4 payments of $4.24 with Afterpay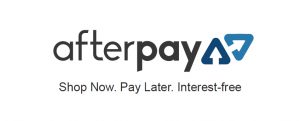 With its unique loud popping, cupped plastic lip and its balsa wood body the Skitter Pop® creates a commotion with one of the loudest spitting actions. Fished with walk-the-dog or twitching retrieves, the results are the same…crushing strikes from aggressive surface feeders.
Lure colour and size options are subject to availability.
Only logged in customers who have purchased this product may leave a review.