Shrimp Nets
$9.95
Earn 10 points upon purchasing this product.
Or 4 payments of $2.49 with Afterpay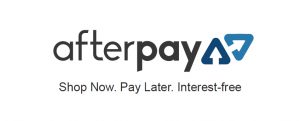 Fishing Net Trap with an enter design are great for catching crab, lobster, shrimp and crawfish. A special zipper design making it easy to take out the fish, crab, lobster and crawfish
Fishing Net Trap is made of nylon net with circle alloy frame design. After folding it is small in size and easy to carry.
Put some bait in the middle of the bait bag, sink the net in the river, then put some other bait in the river above the net in order to let more fish and lobsters swim into the trap.
Only logged in customers who have purchased this product may leave a review.