Railblaza Adaptor Pair Blk
$14.95
Earn 15 points upon purchasing this product.
Or 4 payments of $3.74 with Afterpay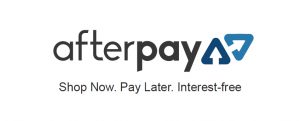 You can attach RAILBLAZA adaptors to anything you like to make them StarPort compatible, or bolt the 2 adaptors together to make a male to male fitting.
The male to male fitting has been used to create a detachable system for tubes on kayak sailor kits and outriggers. It has many other applications, enhancing the versatility of the RAILBLAZA StarPort system.
Only logged in customers who have purchased this product may leave a review.
Score 10% off your first order
Cart