Railblaza DrinkHold Black
$14.95
Earn 15 points upon purchasing this product.
Or 4 payments of $3.74 with Afterpay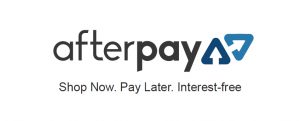 The only thing better than a cold drink on a hot day (or vice versa), is having one within easy reach while on your boat, PWC or kayak any time you want it. The Drink Hold from RAILBLAZA is a convenient, easily attachable drink holding accessory for keeping your drink always within arms reach on the water. Made in New Zealand from high quality, UV proof plastic. Fit to boats, inflatables, kayaks, bass boat, yachts there's no limit where these can be used
Only logged in customers who have purchased this product may leave a review.