Railblaza Quikgrip Paddle clip
$19.90
Earn 20 points upon purchasing this product.
Or 4 payments of $4.98 with Afterpay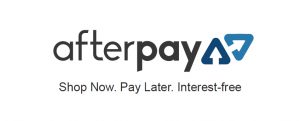 Looking for something to hold your paddle so you can have your hands free?
This universal paddle clip from RAILBLAZA is one of the best kayak paddle clips on the market. The RAILBLAZA QuikGrip Paddle Clip Star Mount offers an easy way to secure and hold your spare kayak paddle, pole and/or accessories.
Only logged in customers who have purchased this product may leave a review.