Railblaza Starport hd
$19.95
Earn 20 points upon purchasing this product.
Or 4 payments of $4.99 with Afterpay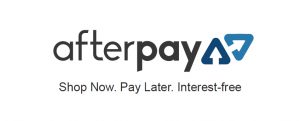 After many, many requests we introduced a StarPort to fit straight into this space, the StarPort HD. This is a stylish, four screw base mount, which comes with the popular RAILBLAZA locking slide, and is lower in profile than others on the market.
Only logged in customers who have purchased this product may leave a review.