WorkSharp Guided Field Sharpener
$75.00
Earn 75 points upon purchasing this product.
Or 4 payments of $18.75 with Afterpay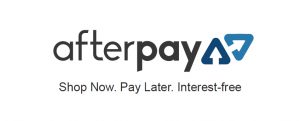 The GFS 221 is a compact sharpener designed specifically for use in the field. 5 abrasive steps provide the complete sharpening solution. Built in angle guides ensure a consistent bevel angle across the entire edge of a blade. All elements are self contained and require no set-up or assembly in the field.
Built in angle guides
Sharpen on diamond
Hone on ceramic
Strop on leather
Hone serrated edges
Sharpen fish hooks
Broad head wrench
Sharpen camp tools
Description
Only logged in customers who have purchased this product may leave a review.