Hook On Anchor
$9.95
Earn 10 points upon purchasing this product.
Or 4 payments of $2.49 with Afterpay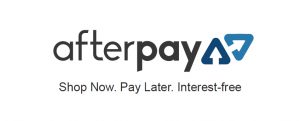 This hook on anchor can be clipped onto any objects such as plants, logs and branches. This product will keep your boat in position whilst fishing, relaxing or enjoying the sun.
Only logged in customers who have purchased this product may leave a review.