Scanstrut ROKK Mini Mount – Surface
$29.90
Earn 30 points upon purchasing this product.
Or 4 payments of $7.48 with Afterpay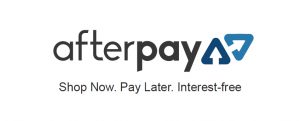 Scanstrut ROKK Mini Mount – Surface
Step 3 – Choose the Base Mount depending on how you want to mount your device
Screw down base mount. Fits any flat surface.
Step 1 – Start with the ROKK Mini Body
Step 2 – Choose the Top Plate based on
which device you want to mount
Only logged in customers who have purchased this product may leave a review.