FUSION MS-UNIDOCK
$139.00
Earn 139 points upon purchasing this product.
Or 4 payments of $34.75 with Afterpay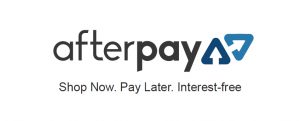 MS-UNIDOCK
Technology moves quickly and it can seem like manufacturers are forever shifting the goalposts. FUSION Electronics have come to the rescue with the innovative Marine UNI-Dock™ (MS-UNIDOCK).
The revolutionary UNI-Dock™ supports the widest array of smart phones, media players and USB devices on the market.  Compatible with FUSION's innovative MS-AV650, MS-AV750, MS-RA70, MS-RA70N, MS-BB100, MS-BB300, MS-AV7000, MS-AV700i, MS-IP700i and MS-RA205, the new UNI-
Only logged in customers who have purchased this product may leave a review.