Compleat Angler Floating Sunnies
$15.00
Earn 15 points upon purchasing this product.
Or 4 payments of $3.75 with Afterpay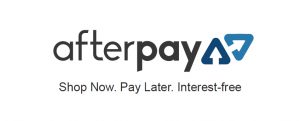 Compleat Angler Sunglasses contain a polarised lens designed to remove glare from the waters surface making it easier to spot fish. Available in both floating and non-floating frames, these sunglasses are affordable and perfect for when in the outdoors.
Only logged in customers who have purchased this product may leave a review.