Sale!
PLANO STOWAWAY 3600 PRPLATCH 6-21
$14.95
Earn 13 points upon purchasing this product.
Or 4 payments of $3.18 with Afterpay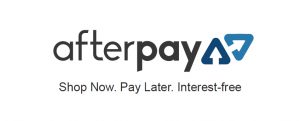 To ensure tackle is completely protected, Plano offers a full line of StowAway® utility boxes that feature its advanced ProLatch™ locking system. These latches offer added security to ensure lures and gear stay put, even if tossed around in transit or in use.
6-21 ADJUSTABLE COMPARTMENTS
PACKED 6/ CARTON
DIMENSIONS: 11″L X 7.25″W X 1.75″H
Only logged in customers who have purchased this product may leave a review.