Compleat Angler 1.5m Brag Mat
$39.90
Earn 40 points upon purchasing this product.
Or 4 payments of $9.98 with Afterpay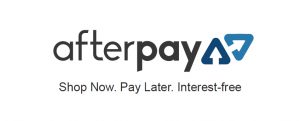 Every responsible fisho is concerned about the long-term survival of our fish stocks, which is why more are measuring rather than weighing their catch. The Environet Brag Mat is the best way to record the length of the fish without damaging its protective slime coating, fins or scales.
Only logged in customers who have purchased this product may leave a review.