Entice Soft Plastic Lure Rig System
$13.95
Earn 14 points upon purchasing this product.
Or 4 payments of $3.49 with Afterpay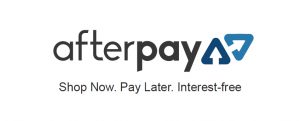 Entice Lure rigging systems make life so much easier than sitting down and making up your own. Not just for Softplastics, They can also be rigged onto the bigger Swimbaits as well. They come in three different lengths with either a single or double VMC treble.
Only logged in customers who have purchased this product may leave a review.