Owner Flashy Swimmer Gold Colorado Blade
$12.95
Earn 13 points upon purchasing this product.
Or 4 payments of $3.24 with Afterpay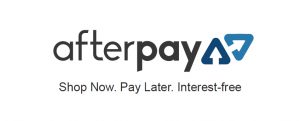 FLASHY SWIMMER with Owner's TwistLOCK Centering-Pin Spring (CPS) is a unique setup for rigging soft swimbaits, flukes, and other swimming plastics. The spinner blade is attached to a non-moveable weight that keeps a rigged soft plastic perfectly for use as an ideal "search" bait. In lieu of spinnerbaits or crankbaits, the flashy swimmer can be used as an alternative to cover a lot of water in a short time.
Only logged in customers who have purchased this product may leave a review.