JACKALL DOOZER LURE
$27.95
Earn 28 points upon purchasing this product.
Or 4 payments of $6.99 with Afterpay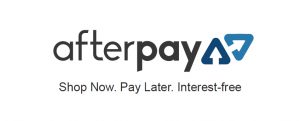 Bigger baits mean bigger fish. Introducing the Doozer, Jackalls XOS lipless crankbait. At a massive 85mm and available in sinking and floating models, the Doozer is a grand daddy bait that will appeal to a wide variety of large sport fish. From ratting GTs over reefy flats to slow rolling for murray cod and barra, Doozer's unique rattle will grab the attention of any serious predator. Great for barramundi, cod and monster yellowbelly.
Lure colour and size options are subject to availability.
Only logged in customers who have purchased this product may leave a review.