Sale!
RAPALA X-RAP MAGNUM CAST – UV BRIGHT
$29.95
Earn 28 points upon purchasing this product.
Or 4 payments of $6.99 with Afterpay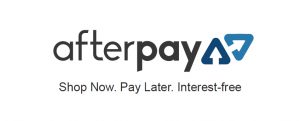 Built heavy and aerodynamic for extreme casting distances, Rapala X-Rap Magnum Cast delivers even in the most demanding saltwater fishing conditions. Heavy-duty constructions stands up to the strongest of saltwater beasts. Perfectly balanced swimming action for fast retrieves, it will run straight even with the fastest cast and burn presentations. Fluttering action on the drop adds life-like flash.
Only logged in customers who have purchased this product may leave a review.