LUNKER CITY 4″ MONKEY GRUB
$12.95
Earn 13 points upon purchasing this product.
Or 4 payments of $3.24 with Afterpay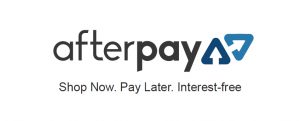 The Monkey Grub is designed to appeal to fish with its lifelike wriggling tail. Not just another curly style the difference is the extra curl or compound curve back at the end of the "Monkey" type tail that is designed to cause much more water resistance and really enhancing the swimming performance like no other Grub you have used.  
Lure colour and size options are subject to availability.
Only logged in customers who have purchased this product may leave a review.