JACKALL CHIBITAREL
$44.95
Earn 45 points upon purchasing this product.
Or 4 payments of $11.24 with Afterpay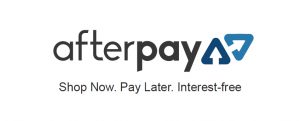 The Chibitarel is fast becoming a go to lure for Murray Cod and Barra fisherman. It's natural swimming action and ability to turn backwards on itself when softly twitched is irresistible to big cod and barra in clear water situations where the fish get a good look at the lure.
Adding a chin weight can send the Chibitarel to any depth you wish. A high rod tip retrieve will have it waking the surface and a low tip will make it swim to up to a meter down.
Lure colour and size options are subject to availability.
Only logged in customers who have purchased this product may leave a review.