Railblaza Adjustable Platform
$24.95
Earn 25 points upon purchasing this product.
Or 4 payments of $6.24 with Afterpay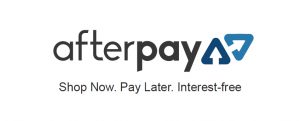 The Platform can be used as a flat surface to make many items StarPort compatible, meaning these items can all be plugged in and locked in place on your inflatable, kayak, sailboat or any other place that will take a StarPort. The platform comes with pre-moulded screw holes, or more holes can easily be drilled, it allows you to tilt items 180 degrees, in 15 degree increments.
Only logged in customers who have purchased this product may leave a review.